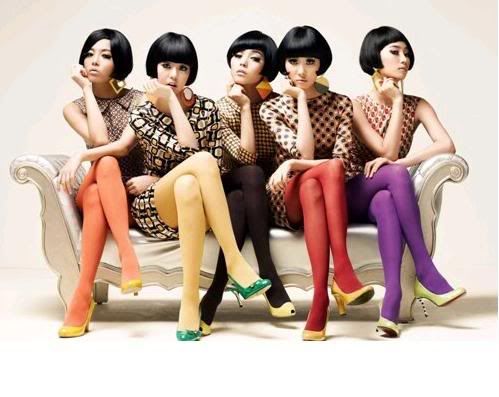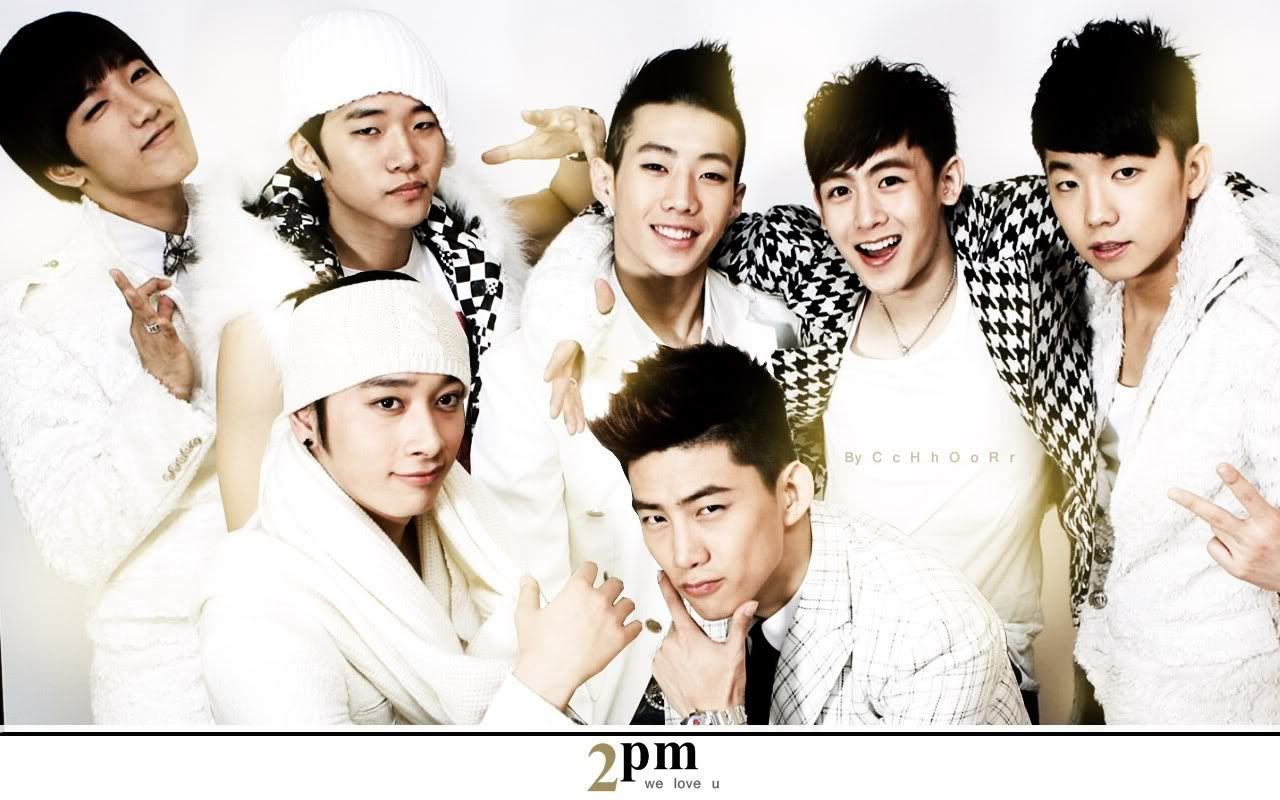 SOOoOOOooo. I Just bought my VIP tickets to see Wondergirls and 2PM US 2010 TOUR!!
KYAAAAAAAAAAAAAAAAAAAAAAAAA!

IM SOOO EXCITED!! The VIP tickets were a bit costly BUUUT
we get to do a MEET AND GREET!!
HELLL YES!
OMG...
IM GONNA GET TO MEET 2PM!!!
IM SO EXCITEED! Kekekekee

Buy your tickets here if you live in one of those cities!!

-FANGIRL MODE Begins... XD

-Kern